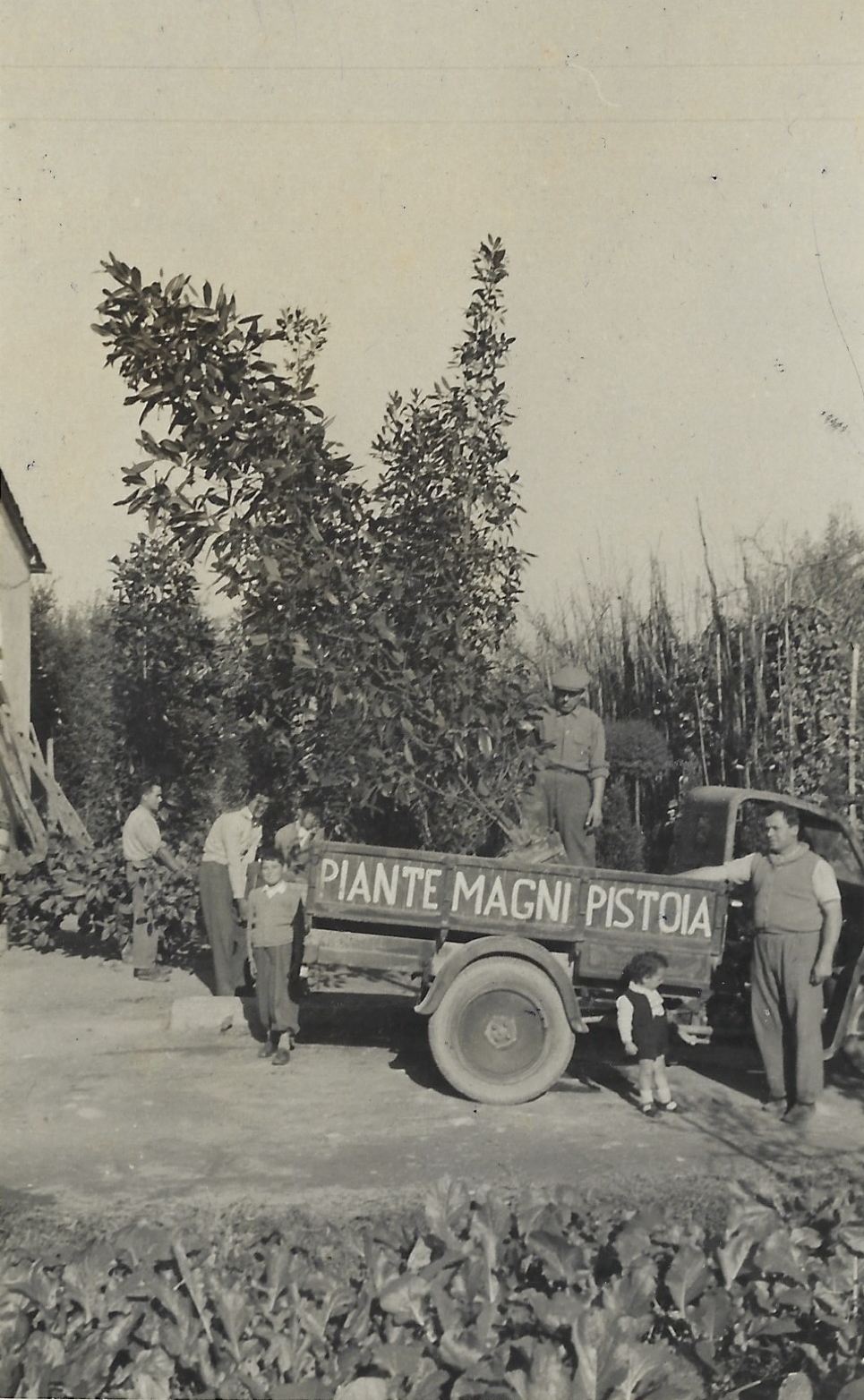 The nursery was founded by Ulderigi, who from a young age worked in the first Pistoia nurseries, learning the most important cultivation techniques and making his own , with will and perseverance he began the cultivation on his own, later also supported by his brother Argante.

From the beginning the company grew rapidly and acquired new land, becoming more and more structured starting from the 1930s.
Our company has been growing plants in Pistoia for three generations, we have many years of experience in the production of trees and shrubs
A family business, proud of its roots and traditions, but in the forefront when it comes to growing techniques, packing and dispatch.
Our passion for plants has led us to travel the globe in search of new varieties and specimens to enable us to offer our customers an increasingly more complete range, from cuttings to secular plants.
To date, our nursery covers an area of about 40 hectares cultivated with trees, conifers and shrubs, both in containers and in open fields.
In Pistoia, thanks to the large availability of water, the climate and the unique soil, the plants grow strong and healthy.
Therefore, we are pleased to invite you to visit our nurseries, where you can choose your plants right in the heart of Tuscany.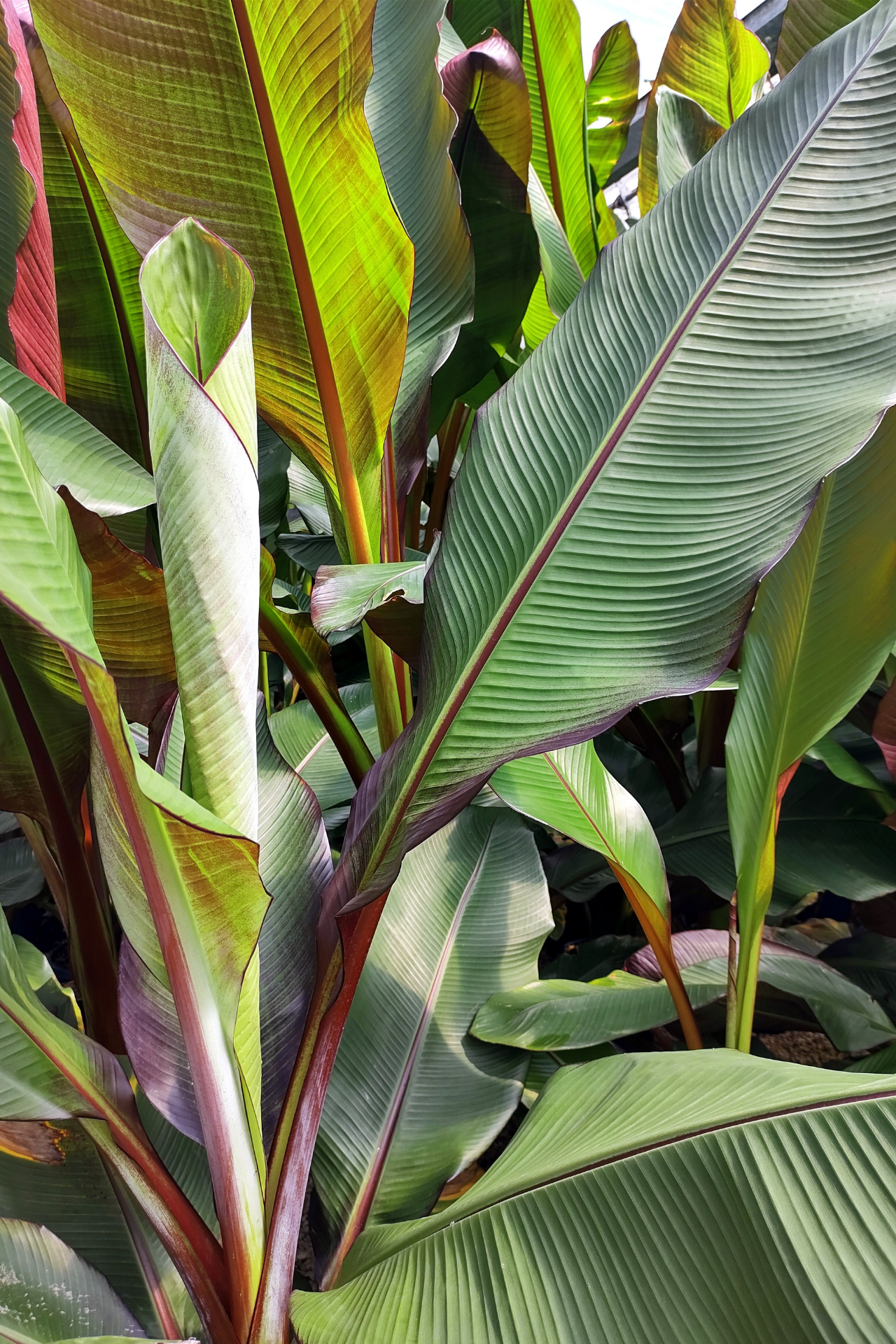 The sustainability of the nursery is important for us, starting from attention to the environmental impact, reducing the use of pesticides and fertilizers, and promoting the disposal of waste in a responsible way, with the production of compost from the waste of dead plants and pruning.
Thanks to this type of attention to the environment, our nursery has been certified by the MPS organization, which in fact verifies, in a rigorous and continuous way, the company's consumption, methods and types of cultivation with the aim of improving from year to year the environmental impact of horticultural companies.
The commitment to the MPS approach obliges us to reduce our consumption of pesticides, fertilizers and energy every year in a dynamic of permanent improvement.